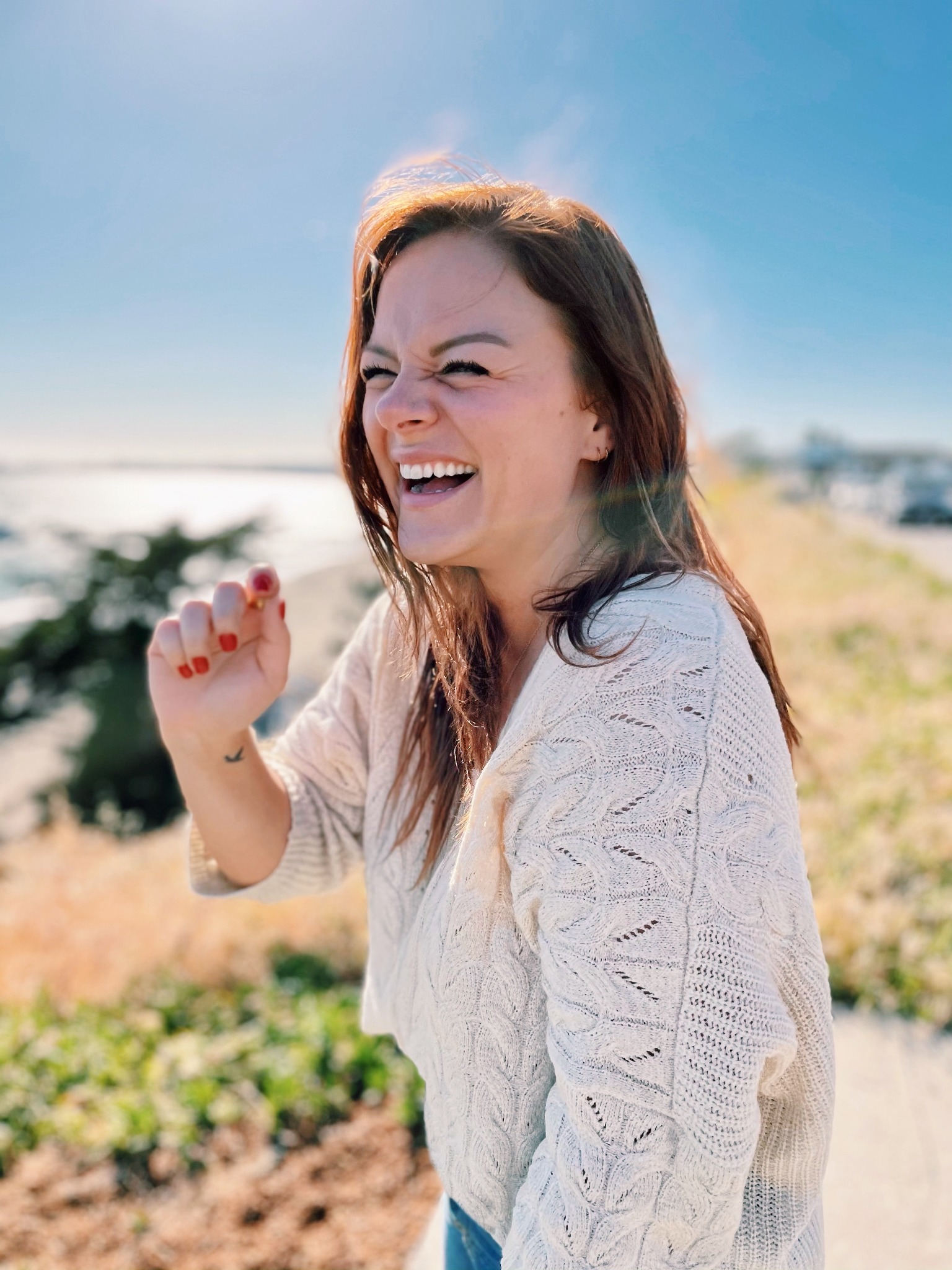 Contact me:
Hello and welcome.
My name is Hillary Bautch, and I am a writer and social media manager living in Los Angeles, California. I have over 7 years of experience working in the entertainment, advertising, and marketing space, and am passionate about connecting brands with their audiences in new and unique ways.
A little bit about me... 
I currently live with my dog, Butter, and my two cats, Petrie & Ducky. I grew up in rural Wisconsin (go Packers!), and spent four years in Boston before finally moving to Los Angeles in 2019. Yes, the weather really is worth the hype and no, I don't miss the cold or having "real seasons." I love curling up with a good book, crafting the perfect charcuterie board, picnics at Griffith Observatory, a glass of dry red wine, ampersands, and the Oxford comma.
If you're a prospective client, please note that I am always open to freelance opportunities and partnerships for long- or short-form writing, content strategy, social media strategy, marketing, audience building, community management, and more. I look forward to hearing from you!